A small treat that makes a big difference.
Born out of a love for the ocean, a desire to support a mission, and a passion for all natural, nutritious, single ingredient snacks, treat your pet to the best Florida has to offer from land & sea. A portion of every sale supports the Loggerhead Marinelife Center for sea turtle research & rehab in Juno Beach, FL. See our mission to learn more about them, and why we're committed to sourcing as local as possible.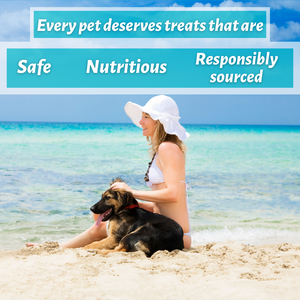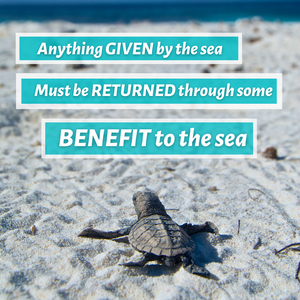 Proudly made in Florida
Fish from Florida Waters, Beef from Florida Farms
JOIN OUR PACK
Promotions, new products and sales. Directly to your inbox.